Shayne Stork Family Funeral Services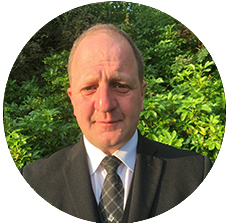 Independent Family Funeral Service
Shayne has been in the funeral profession for over 20 years and has worked within the Sprowston area for many years, his wife Emma is also a funeral director. All their children have gone to school in Sprowston and Shayne is happy to have his older son Harry working with him.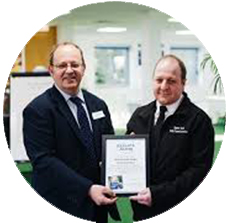 Supporting local charity every year
If you are a local charity I would love to hear from you I will be supporting one charity evey year to work with and to raise as much money as I can for you, please call me or send me an email.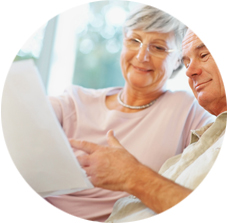 Funeral Plans
We are happy to sit and talk to you about your needs and you can pay at todays cost.

Golden Charter Independent Way Brochure

Thinking about getting a loan to help with funeral costs? Beyond's funeral finance options can help you spread payments out over 12 to 60 months. Find out more here > https://beyond.life/funeral-finance.
Always here to help you at any time of the day